Podcast: Play in new window | Download (13.4MB)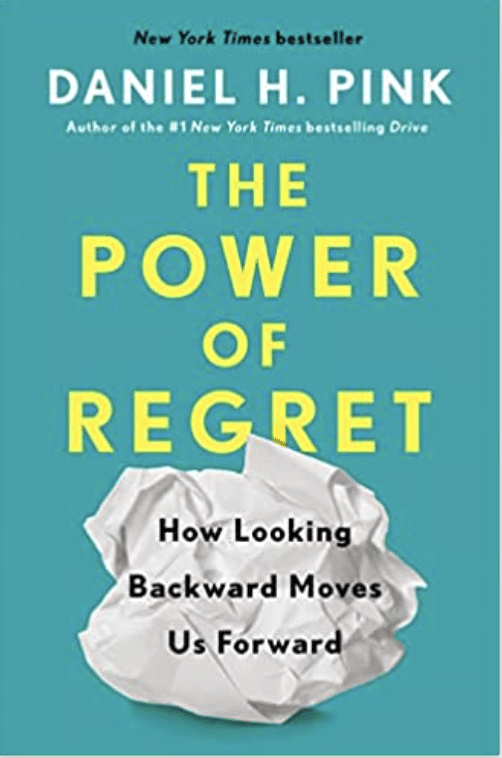 The Power of Regret by Daniel H. Pink
Drawing on research in social psychology, neuroscience, and biology, Pink debunks the myth of the "no regrets" philosophy of life. And using the largest sampling of American attitudes about regret ever conducted as well as his own World Regret Survey—which has collected regrets from more than 15,000 people in 105 countries—he lays out the four core regrets that each of us has. These deep regrets offer compelling insights into how we live and how we can find a better path forward.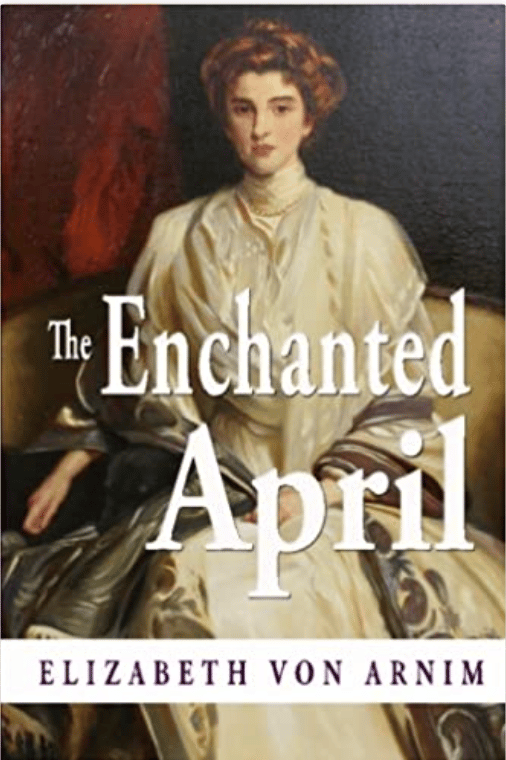 The Enchanted April by Elizabeth Von Arnim
Lottie Wilkins and Rose Arbuthnot, two married women living in 1920's London share the misery of empty relationships with their spouses and decide to rent an Italian castle for the spring to get away. In order to save money, they advertise for two other women to join them.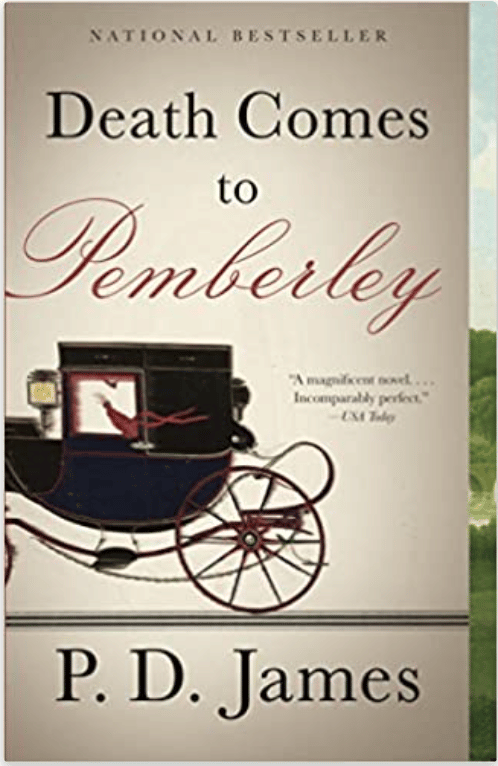 Death Comes To Pemberly by P.D. James
It is 1803, six years since Elizabeth and Darcy embarked on their life together at Pemberley, Darcy's magnificent estate. Their peaceful, orderly world seems almost unassailable. Elizabeth has found her footing as the chatelaine of the great house. They have two fine sons, Fitzwilliam and Charles. Elizabeth's sister Jane and her husband, Bingley, live nearby; her father visits often; there is optimistic talk about the prospects of marriage for Darcy's sister Georgiana. And preparations are under way for their much-anticipated annual autumn ball.
Then, on the eve of the ball, the patrician idyll is shattered. A coach careens up the drive carrying Lydia, Elizabeth's disgraced sister, who with her husband, the very dubious Wickham, has been banned from Pemberley. She stumbles out of the carriage, hysterical, shrieking that Wickham has been murdered. With shocking suddenness, Pemberley is plunged into a frightening mystery.