Podcast: Play in new window | Download (12.0MB)
Fiorella Nash has three more books to add to your reading list.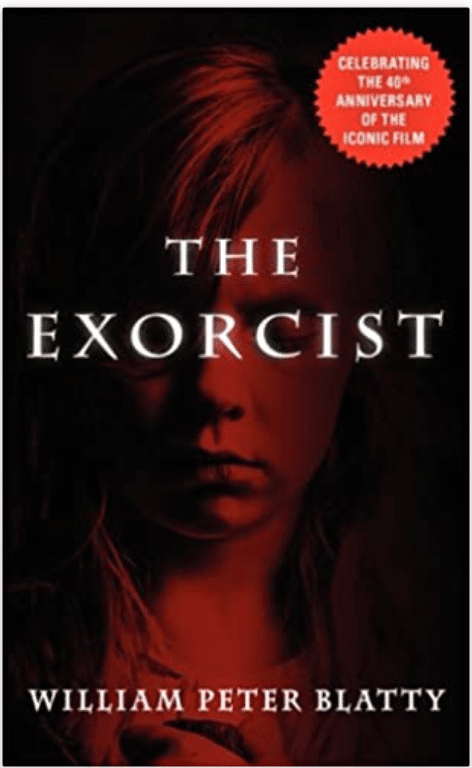 The Exorcist by William Peter Blatty
The book details the demonic possession of eleven-year-old Regan MacNeil, the daughter of a famous actress, and the two priests who attempt to exorcise the demon.
We often think of demons appearing only in extravagant and extraordinary manifestations or working only through "bad" people. But the truth is more frightening than that. Most demonic activity takes place undetected, under the radar, and can even be hidden in our own prayer lives and in the churches where we attend Mass. Subtlety, illusion, and deceit are the preferred tactics of Satan's army of fallen angels, and they are waging an invisible battle for souls ― right now ― within and around us all.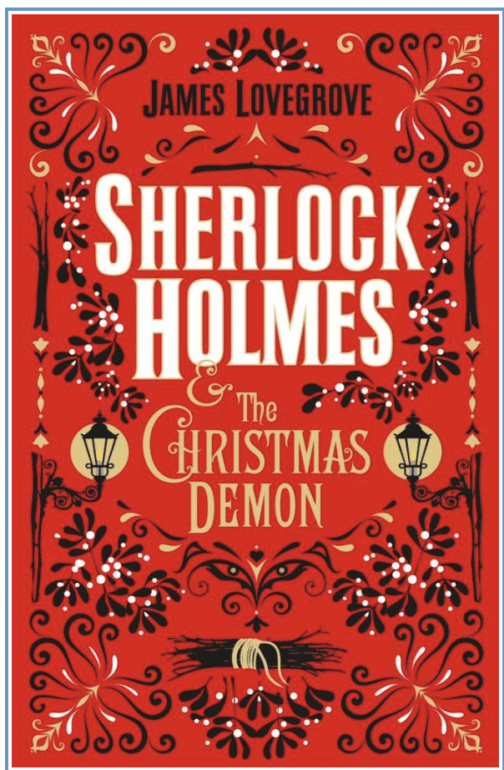 Sherlock Holmes And The Christmas Demon by James Lovegrove
It is 1890, and in the days before Christmas Sherlock Holmes and Dr John Watson are visited at Baker Street by a new client. Eve Allerthorpe – eldest daughter of a grand but somewhat eccentric Yorkshire-based dynasty – is greatly distressed, as she believes she is being haunted by a demonic Christmas spirit.