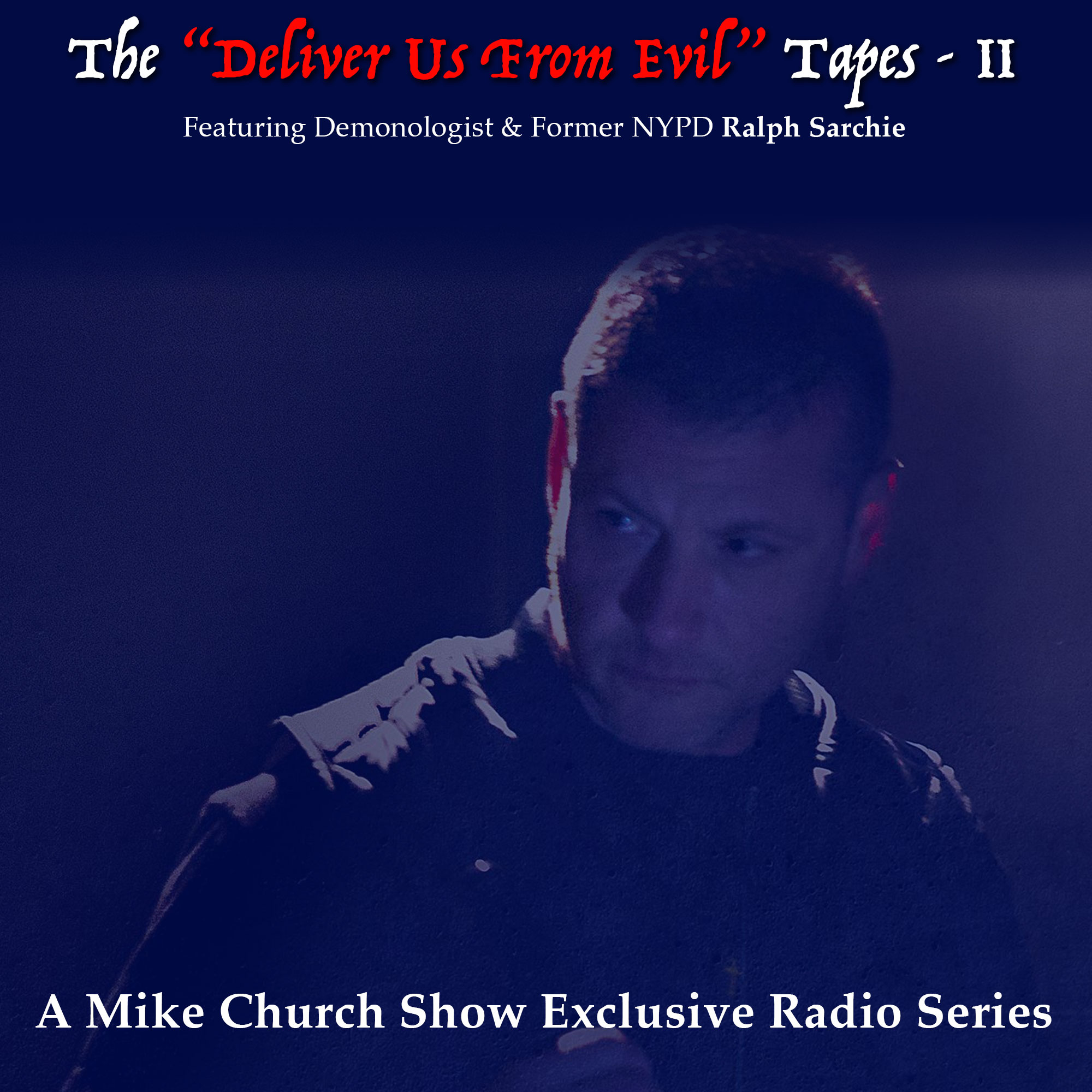 Date
Jun 19 2023

- Jul 03 2023
Expired!
The Deliver Us From Evil Tapes Season 2
Season 2 Debuts June 19th on CRUSADE Max!
In Season 2, Episode IV of the hit podcast series Deliver Us From Evil starring former NYPD Sergeant Ralph Sarchie, the Mike expands on Demon Files Team's investigation of the haunting of an antebellum home in Wartrace TN.
Episode V Mike & Ralph investigate the demonic's affinity for communism.
In Episode VI Mike & Ralph host special guest Sean Austin who has just returned to the DeFeo home in Amityville, NY with bone chilling results.